Kuka d.o.o. is a flag and flagpole producer situated in Bosnia and Herzegovina. Our mission and vision is to provide our customers with a durable, easy-to-maintain and affordably re-newable outdoor marketing option as well as an simple "SHOWING WHO YOU ARE".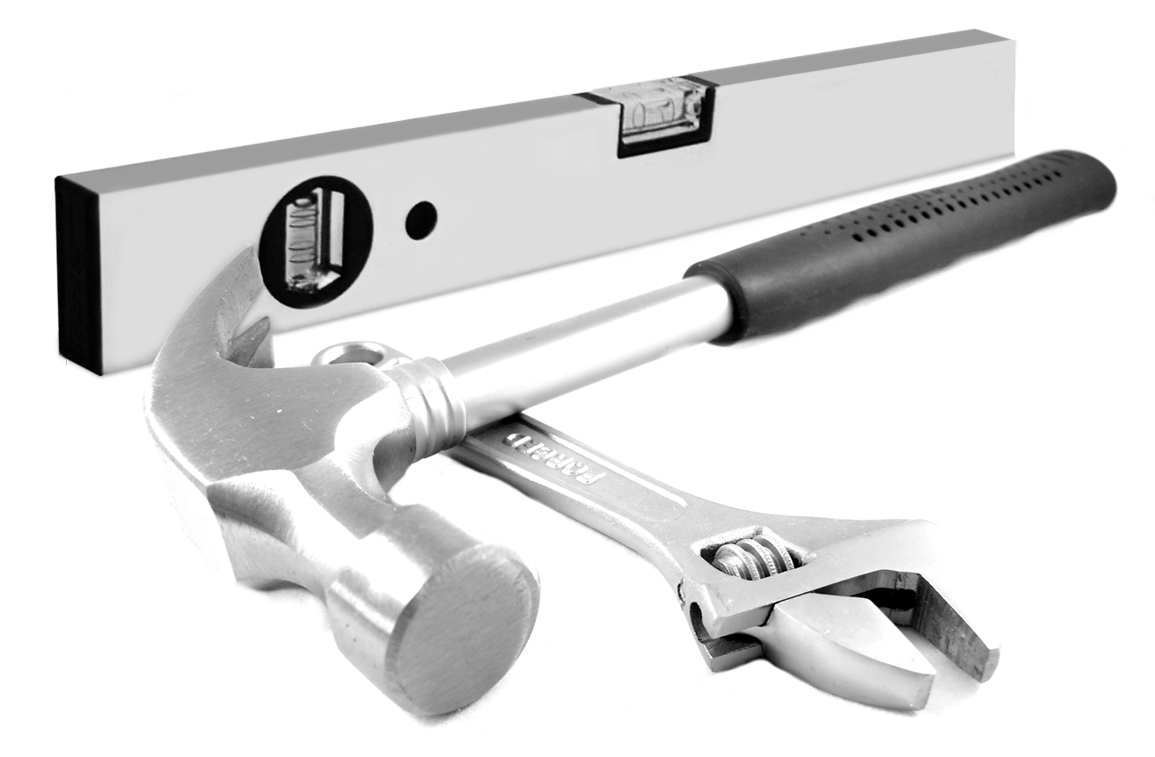 Kuka d.o.o. is a company based on a 70 year old tradition of making flagpoles out of GLASS-FIBER ARMORED POLYESTER. The handcraft has been carried through generations and today it is accepted throughout the world as the best way of flagging. We are also producing and assembling a wide range of flagpole accessories either for internal and external halyard, or no halyard at all.
Unique strenght properties makes our flagpoles very resilient to any weather condition. It is important to say that we pay special attention to every piece of equipment we deliver to our customers and because of that we ship all of our equipment protected.
"Always trying to be better" is the moto that describes in the best way what kind of flagpole or flag producer we strive to be. In today's world being "good" isn't enough.
We are constantly searching for new and better solutions for our customers, meaning we are investing in beter technology, knowlege and equipment ensuring that our final products will be of the highest quality. We are very proud of every product we make and we want to show it wherever we can.
Here you can find images of some of our latest projects.
ADDRESS
Kuka d.o.o.
Tina Ujevića 24
88300 Čapljina
Bosnia and Herzegovina
CONTACT US
Tel: +387 (0)36 810 470
Fax: +387 (0)36 810 471
Skypename: kukadoo
e-mail: 
info@kukadoo.com