WE PRODUCE WIDE RANGE OF HIGH QUALITY FLAGPOLES
TAKE IT TO THE NEXT LEVEL
A flagpole is a good way to bring a little extra to the garden and of course it is unavoidable when it comes to celebrating special days, holidays or other events. If our flagpole is cheap it does not mean that you will be denied for our full service by any means.
You can purchase the most affordable flagpole and get the best out of it including top service and high quality products which will make you stand out.
The key things to consider are:
Flagpole Location
The Hight of the Flagpole
Flagpole Duration
Budget Size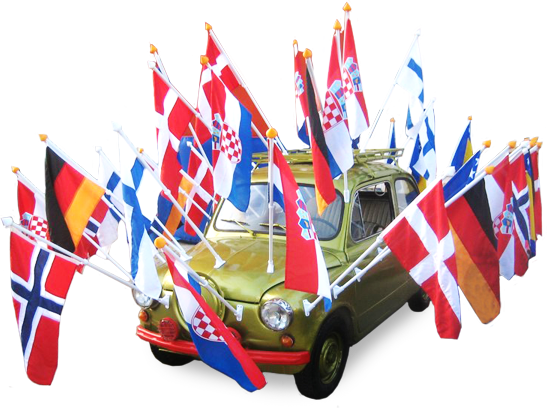 ENHANCE THE IMPACT OF YOUR BRAND
All our flagpoles are supplied with robust and highquality hinged bases for easy installation and service. We can also provide wall mount systems when required. We can offer two options for halyard systems. They can be external, or internal depending on clients needs and aesthetic appeal.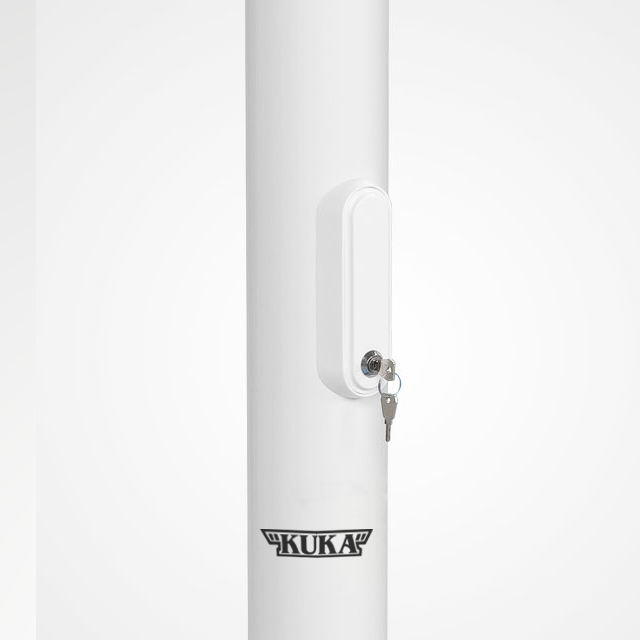 Internal Halyard
Flag poles with internal halyards are generally more quiet and more aestheticaly appealing. They are available with either an access door with cleat or crank handle system. Both systems are very easy to use and can include a weighted collar to maintain flag tension.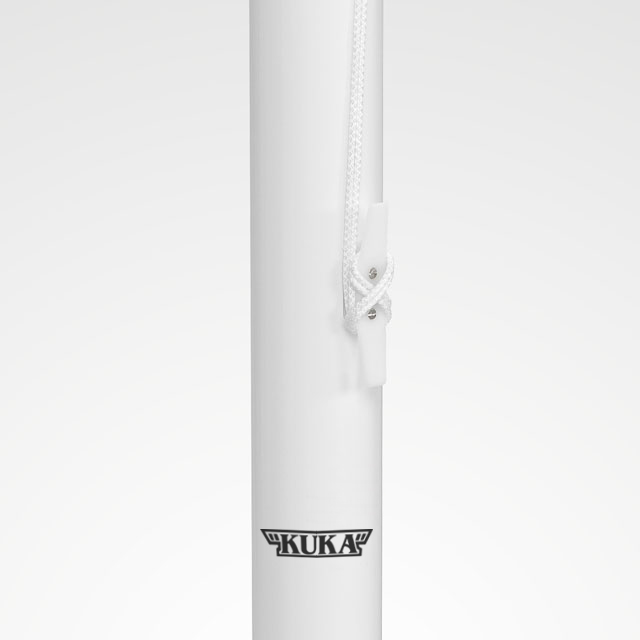 External Halyard
External halyard flagpoles are generally cheaper than the ones with internal halyards. They are equiped with sturdy plastic cleat which enables external halyards to be secure. The nylon cord we use is extremely durable and could last for long time.
Crank System
Our most popular flagpole for public environments where theft and vandalism might occur. It is operated completely by removable crank, secure and easy. Comes complete with hot-dip galvanized tilting base, rotating finial, internally mounted halyard, counterweight and crank system.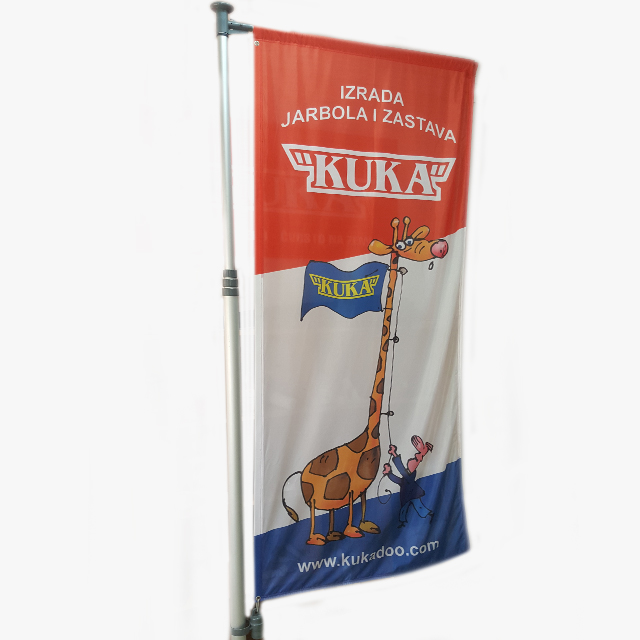 Telescopic Flagpole
If you need mobile flagpole for some special occasions thne Telescopic flagpoles are perfect solution. Extremely fast and easy to assembe and disassembe.
Wallmount Flagpole
Facade flagpoles are perfect for providing a good exposure in city environments. They are manufactured in fiber glass reinforced polyester and are available 6 meters in length.
Content of out flagpole package includes the following items:
Anchors M20: 3 pieces with nuts and washers
Flagpole ground plate
Rope
Flagpole top (complete set)
Weight
Lock with key
FIND MORE ABOUT OTHER PRODUCTS
Click on one of subselections below to learn more.

All kind of flags and pennants for all your needs. There is no better way to enhance the impact of your brand than to do it with a flag.
ADDRESS
Kuka d.o.o.
Tina Ujevića 24
88300 Čapljina
Bosnia and Herzegovina
CONTACT US
Tel: +387 (0)36 810 470
Fax: +387 (0)36 810 471
Skypename: kukadoo
e-mail: 
info@kukadoo.com