We can offer complete flagpole solution for any occasion. Here we will introduce some basics of how to prepare and assemble flagpole with external halyard.
Overview
Everything we need to assemble flagpole.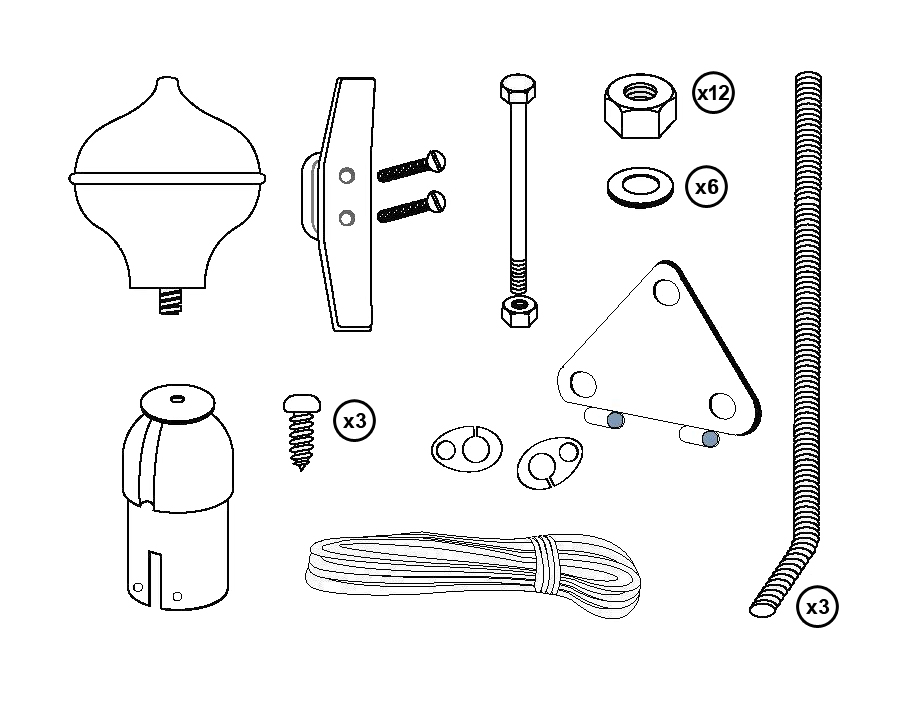 Foundation Assembly
Everything we need to rise a flagpole.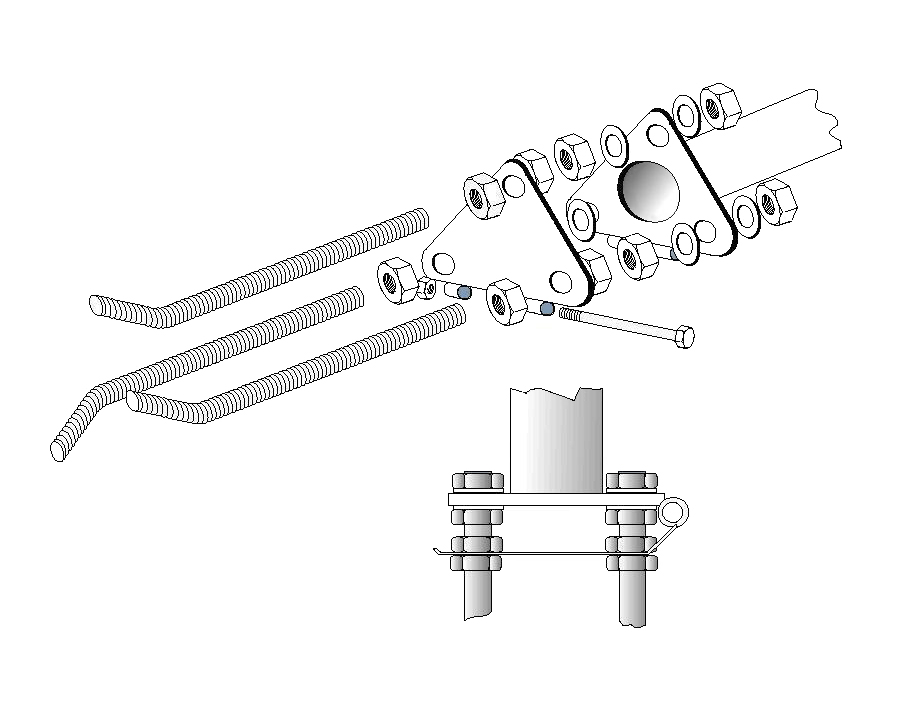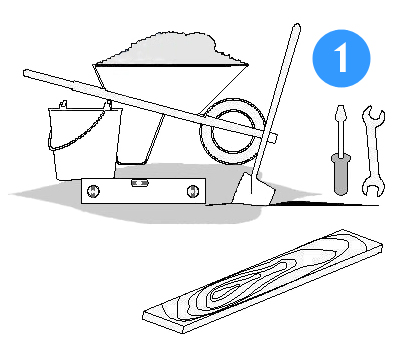 1. Preparation
Grawel (draining).
Sand.
Cement.
Shovel.
Leveling board.
Libela.
Screwdriver and wrench.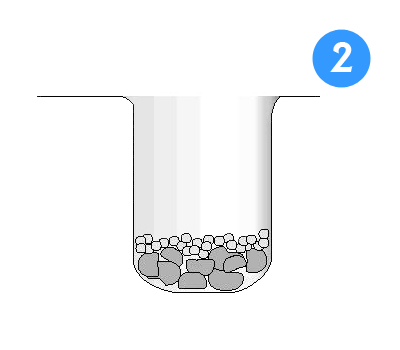 2. Digging
Dig till you come to depth where the land is not going to freeze.
Dimensions are recommended in the table  below the last illustration (image no.8).
Use gravel for draining.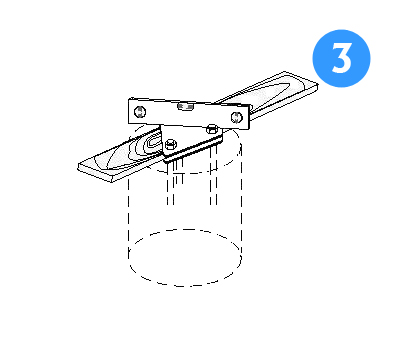 3. Cementing
First we have to place anchors with the plate.
Take care about position of the hinges.
Place leveling board above the hole and below the anchor (as shown on the picture above).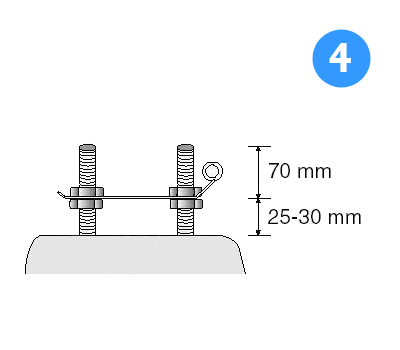 4. Anchors
Pour mortar in the hole. Place the plate with anchors in level with libela.
Shape beton so that it does not hold the rainwater.
Leveling board is removed after at least 12 hours has passed.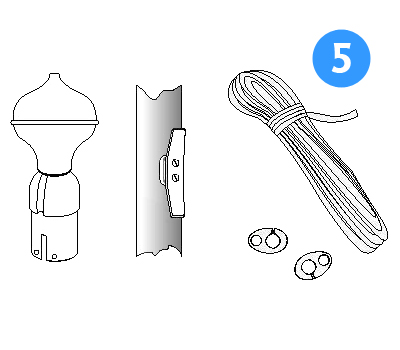 5. Flagpole Preparation
Mount external hailard on the flagpole
Mount flagpole top on the top of the flagpole.
Place the rope trough cup bracket so it is equaly long on both sides.
Attach hooks on both sides of the rope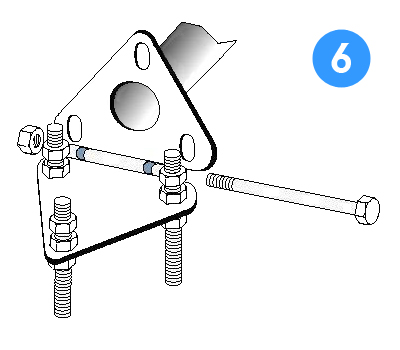 6. Mounting
Carefully prepared flagpole is now fixed with bolts and nuts in hinge.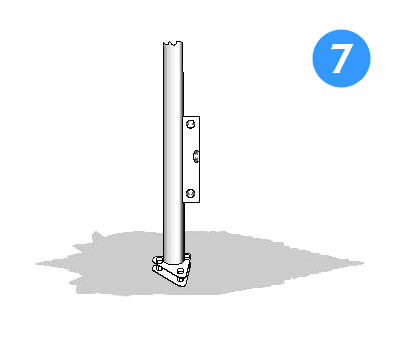 7. Finalizing
Rise flagpole upwards using libela.
In needed, flagpole should be leveled by tightening or releasing of the nuts.
After 4 – 6 weeks make sure to check bolts and if necessary to tighten them.

8. Final Stage - Flagpole
Flagpole
Hight
Min. Dimensions
Depth
Diameter
6-7m
100cm
35cm
8-9m
100cm
35cm
10-12m
120cm
45cm
ADDRESS
Kuka d.o.o.
Tina Ujevića 24
88300 Čapljina
Bosnia and Herzegovina
CONTACT US
Tel: +387 (0)36 810 470
Fax: +387 (0)36 810 471
Skypename: kukadoo
e-mail: 
info@kukadoo.com